At Smokin', we're passionate about pellets and great tasting food. That's why we've developed our new range of BBQ Wood Pellets made from premium hardwoods.
​
As avid BBQ smokers ourselves, we know that achieving that great wood smoked flavour starts with selecting the perfect pellet. Smokin' BBQ Pellets are made using Australian Hardwoods, selected speciality timbers and premium local dried herbs. This ensures a unique flavour, maximum smoke and minimal ash. The high bulk density and low moisture content of pellets means they burn hotter, longer and cleaner than other smoking fuels.
​
We're a small family business located on the Far South Coast of NSW. We've created a pellet for people like us - passionate BBQers who want affordable and quality Australian pellets.
​
Whether you're a backyard BBQ griller or a competition smoker, Smokin' pellets are easy to use and offer great smoking results - every time.
​
All natural ingredients - No added chemicals or binders
Smokin' BBQ Wood Pellets are 100% natural and contain no chemicals, binders or additives (besides the herbs in our Garden Herbs mix).
​
During the pelletising process the natural lignin in wood melts due to the high pressure. As the pellets cool, the lignin sets - binding and sealing the pellets together. The end result is a smooth, shiny and natural pellet.
​
​
100% Australian Made - from Australian Hardwoods
We always like to know where our food comes from - shouldn't our pellets be the same?
​
Our hardwoods are locally and ethically sourced. We only use virgin off-cuts to ensure a safe, food grade product.
​
Smokin' Pellets are produced on state of the art European equipment in our Eden Factory.
We test all of our products and pellet flavours ourselves. We've put hours of R&D into finding the perfect flavour combinations.
​
We only produce pellets that we would be happy to use. Ensuring that you get the best quality BBQ Pellets for your smoker or grill. If we wouldn't use them - we don't sell them.
To make the perfect pellet you need three key ingredients; a good raw material feed stock, the right equipment to press the pellet and passion!
​
At Smokin' we source; virgin hardwood off-cuts from the local sawmill, Oak barrels from wine markets in South Australia and Bourbon barrels from Kentucky.
The fibre is clean and contains no contaminants and no binders. The dryness ensures the pellets have a low moisture content.
We use proven European equipment to make our pellets. It is critical to have the correct pressure and die temperature when making pellets as these factors enable the lignin in the wood fibre to become plasticised during production and the lignin naturally binds the wood fibres to ensure the pellets stay in tact.
Good pellets will have a shiny, smooth surface.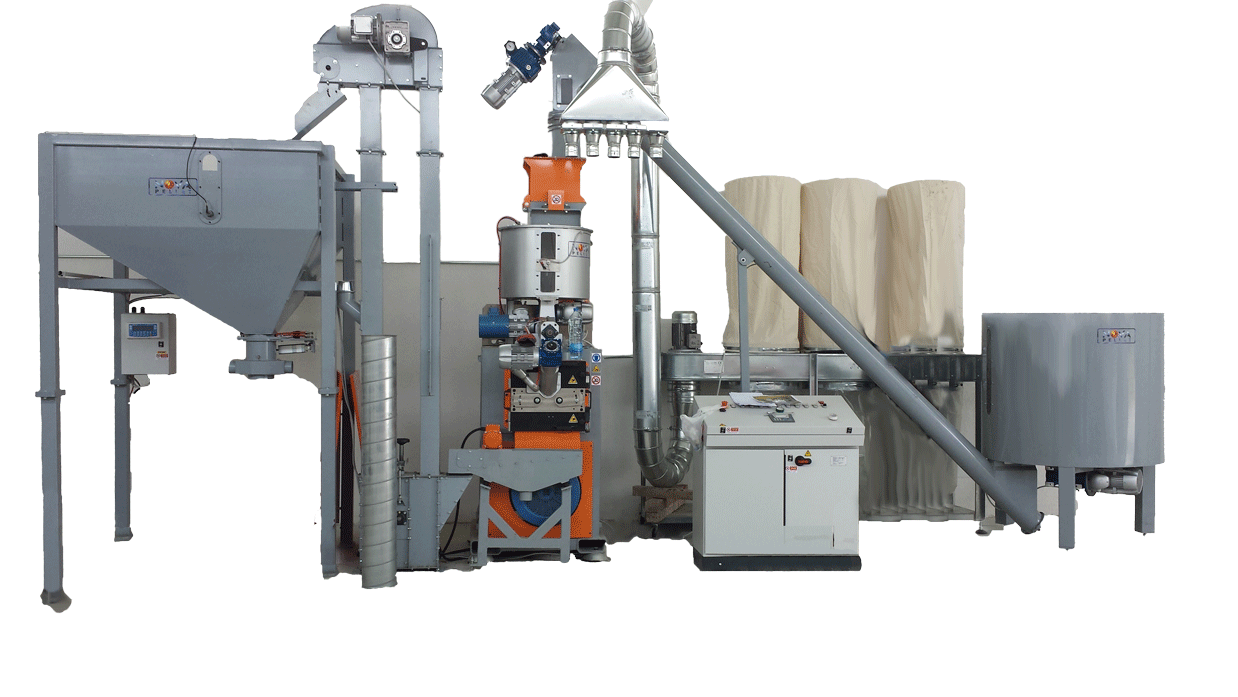 Everyone working at Smokin' Pellets is a passionate "foodie", always in search of finding better ways to do things.
We are proud of the innovation we have bought to the culinary scene. We are the first Company in Australia to locally produce flavoured smoking wood pellets.
We love making the perfect pellet and this flows through to everything we do; from production of pellets in the factory, to packaging and distribution, to sales and service.
When you buy Smokin' Pellets you will experience the passion too.